Roll up your sleeves and grab your tackle box, we're going fishing! First up its Fishing with Phonics.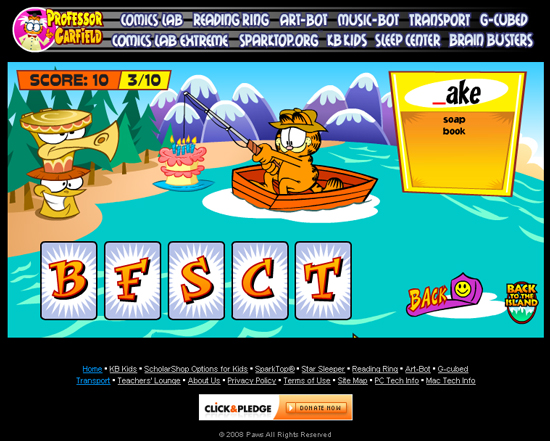 Next up, try to count the correct number of fish in Fishin' Mission.
Let's play bigger or smaller at Fish Tales. Eat the fish smaller than yourself. Don't get eaten by bigger fish!
PK_2.TC.6
Technology Operations and Concepts
PK_2.TC.7
Technology Operations and Concepts