Roll up your sleeves and grab your tackle box, we're going fishing! First up its Fishing with Phonics.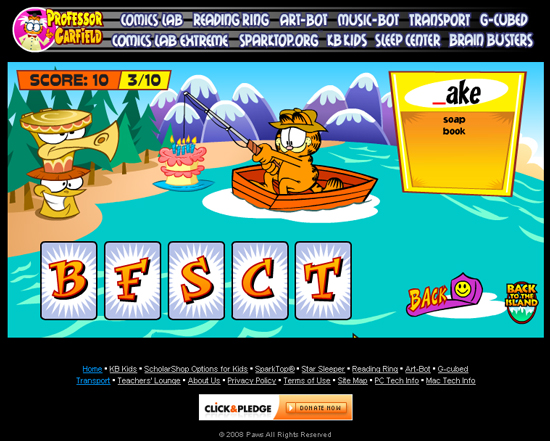 Next up, try to count the correct number of fish in Fishin' Mission.
Grab your fishing gear, we're headed to Thrill of the Catch at Discovery Lake to do some virtual fishing! Use this

Handout

to record your catches. Remember to be quiet, we don't want to scare the fish.
PK_2.TC.6
Technology Operations and Concepts
PK_2.TC.7
Technology Operations and Concepts