First stop, the Learningplanet's Counting Game.
Moving on to Okta's Rescue. Use your counting skills to save as many Okta's as you can before time runs out.
Now let's try out ICT's New Duck Shoot Game.
Wrap up the counting activities with several awesome counting games, starting with the Ladybug Game.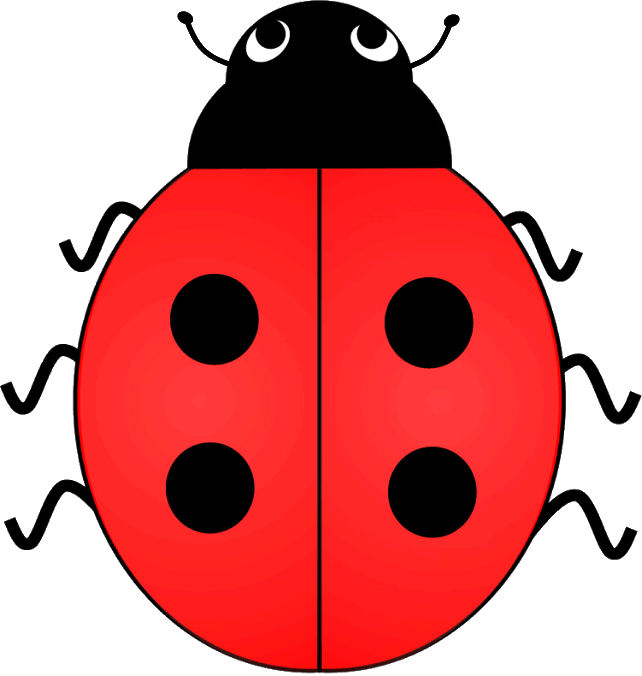 PK_2.TC.7
Technology Operations and Concepts