How well do you know your shapes (square, rectangle, circle, oval, triangle)?
Step 1: First, let's review some shapes by playing the shape activities below.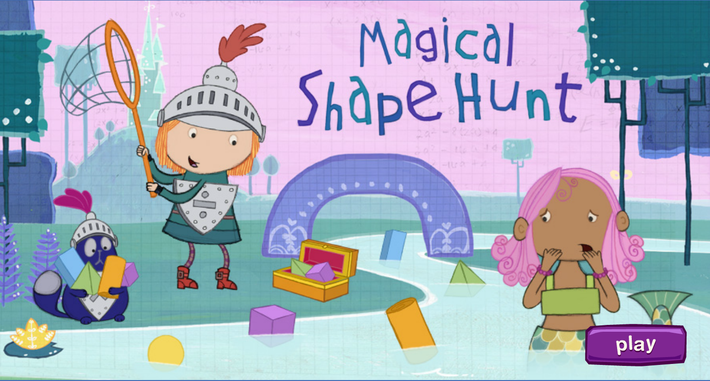 Step 2:
Mr. Horne will tell you what shape to make for your Jack-o-Lantern's eyes, nose, and mouth. Have your partner check your screen when you finish each round. Good luck! Time for some Halloween fun!