3rd, 4th, & 5th graders, Hutchings needs your input. Please take the survey below:
After the survey, we will practice using two Google Chrome windows at once with the keyboard shortcut to snap windows to the left & the right (Windows Key + arrow key).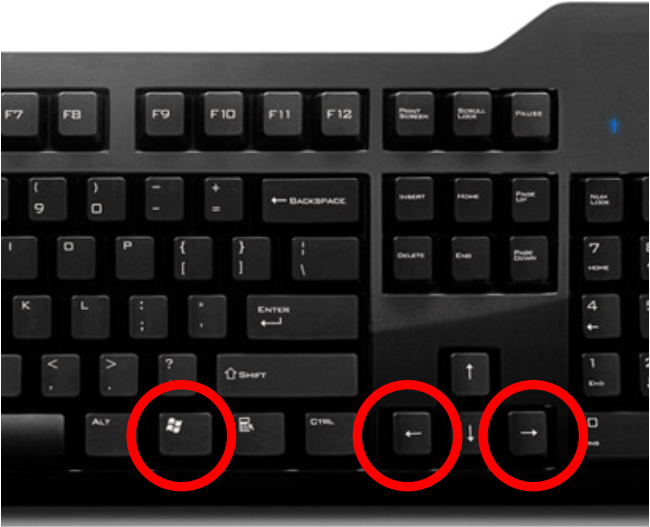 Next, open up a window with the Charlie and the Chocolate Factory walk-trough and snap the window to the left. Then, open a new window (Ctrl+N) and visit Poptropica. Now, snap the Poptropica window to the right.